Tradition Tosa, Japonaise


Japanese spirit captured
by graceful beauty.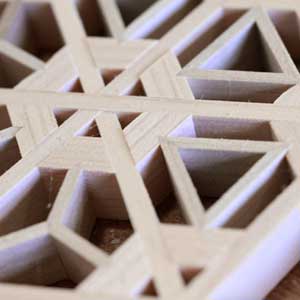 Tradition is power
Tradition is people
Tradition
Tosa, Japonaise
There are things lost with time.
There are things preserved from generation to generation.
Master artisans have perfected this art form.
This precious craftsmanship has been passed on.
This cycle keeps the tradition alive.
We are humbled by the steadfast power of tradition over time.