KUMIKO
ENDURANCE
Wall
Durable wall with Japanese design and patterns
木造建築新工法性能認証申請中
製法特許申請中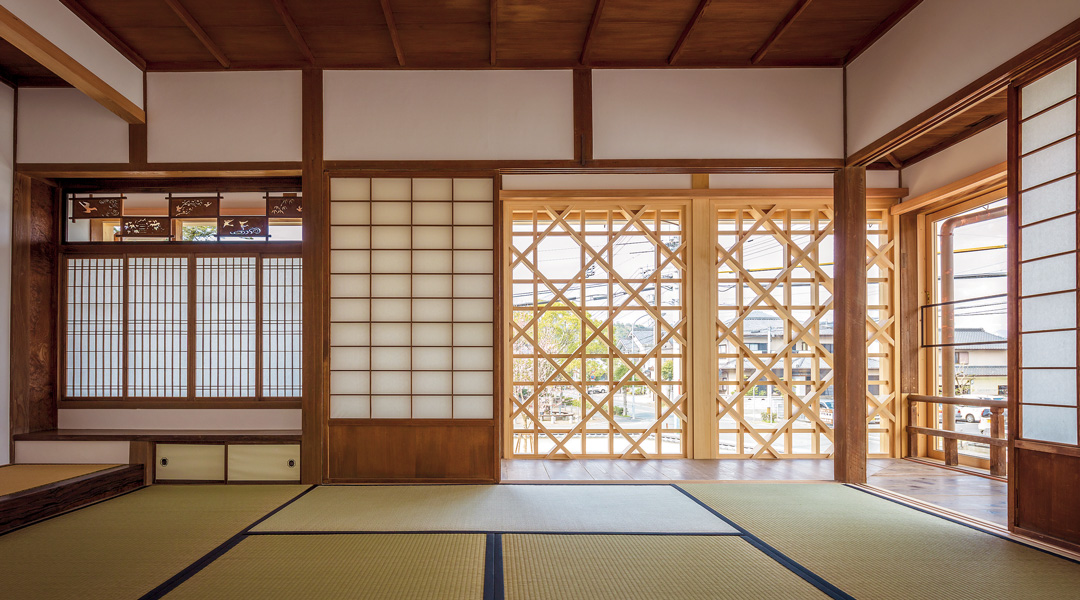 Case study : Hayashi Residence / Sukumo Town Station
The wall of beauty and strength.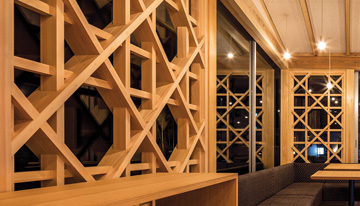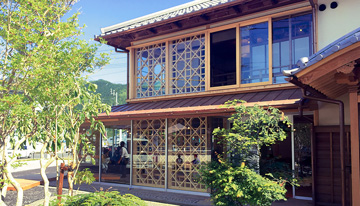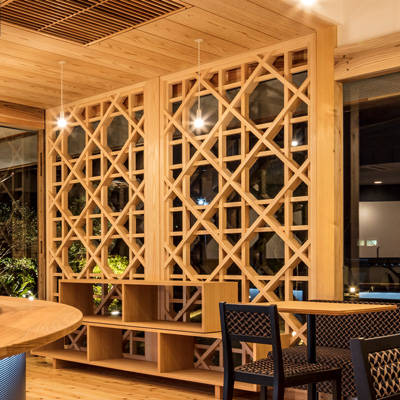 Photo: Satoshi Asakawa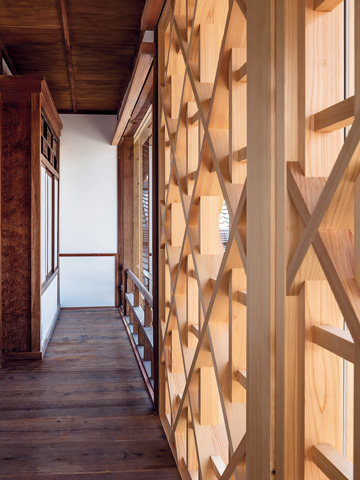 Beautiful and strong while still being Japanese.
Kumiko Endurance wall is more than just a traditional decoration.
It can be used in many different architectural places.
◉伝統的建築物の改修工事などにご利用できます
Kumiko Endurance Wall Pamphlet
Traditional Japanese patterns and Kumiko technique are combined to make these durable walls.

The structure of these walls allows wind to pass through and natural light to enter the room. They are infused with Japanese taste and design. These walls are often used for traditional architecture such as Japanese Inns and mid- to large-size wooden houses. The walls are earthquake resistant therefore they can be used as reinforcement in buildings without losing the Japanese spirit and element of an open concept room. They are also ideal for commercial facilities as well as private homes. The walls harmonize with both Japanese and Western style architecture.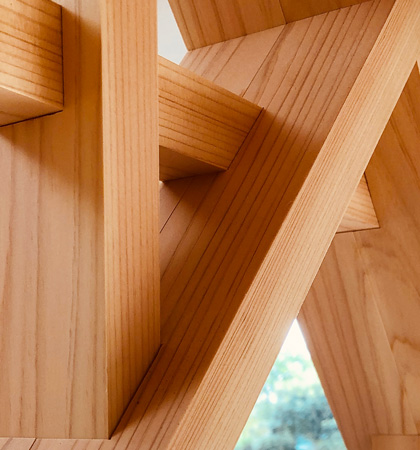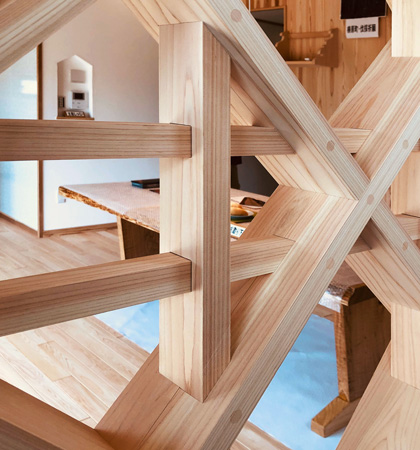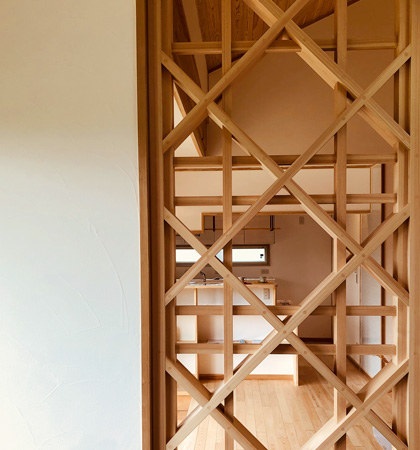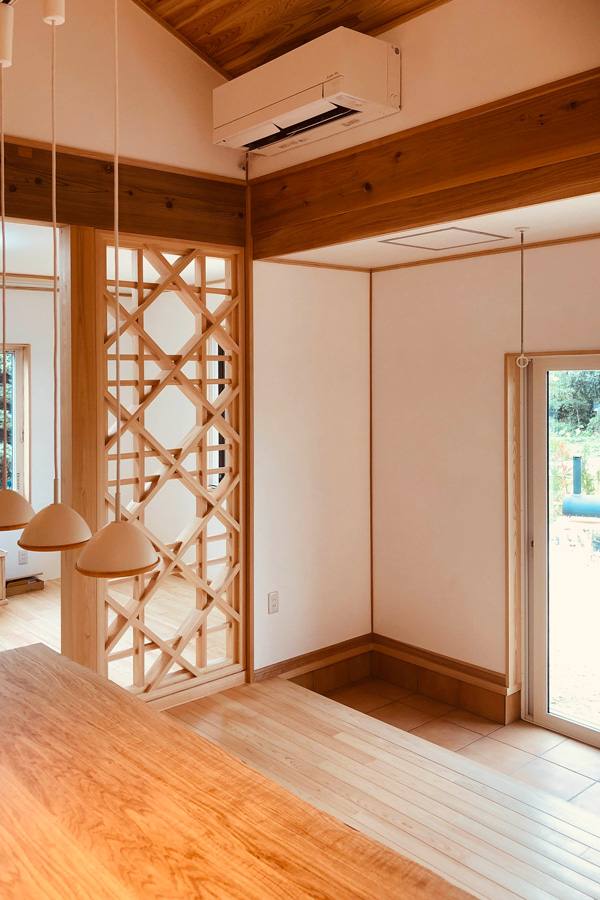 Case study (new house) : House of M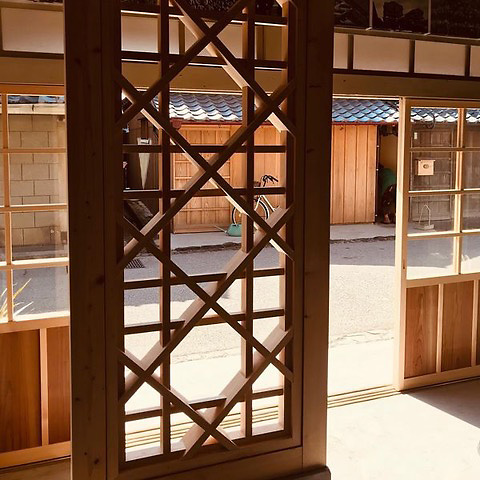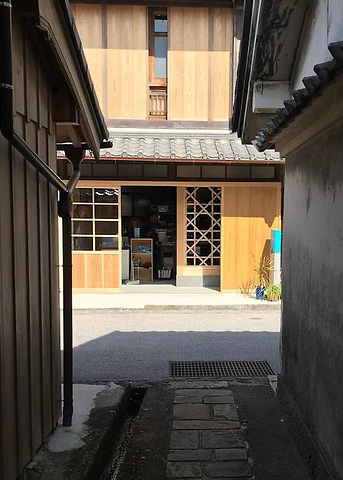 伝統的建造物群保存地区の修景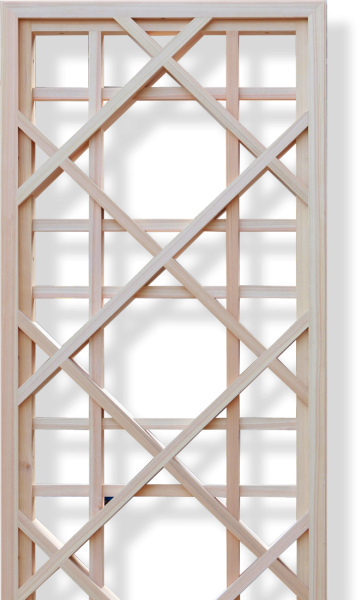 Product
specification
Specs
Architecture module (W)
Product size (W)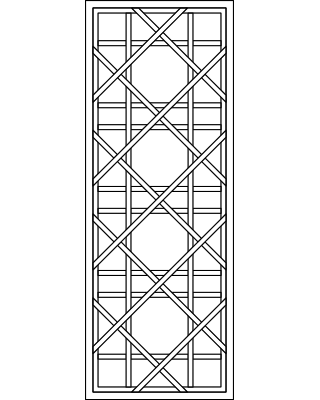 1
P
1,000
880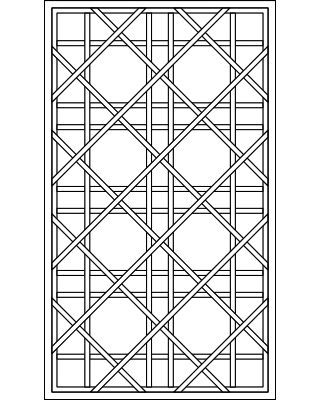 1.5
P
1,500
1,380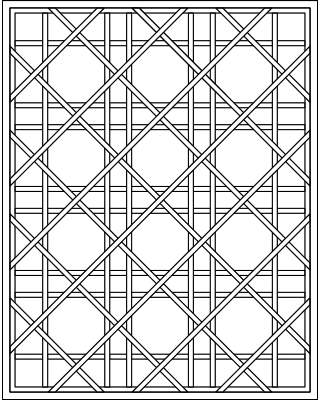 2
P
2,000
1,880
L(Low): 2,380 M(Middle): 2,880 
H(High): 3,380
105
Unit : mm
Wood type : Kochi Hinoki
Moisture content : less than 15%(depending on the condition of how the walls are going to be kept, the moisture content may revert back to the average moisture content.)
Packaging method : bubble wrap, etc.
Delivery timeframe : to be discussed on a case by case basis.

1P-L
880㎜×2,380㎜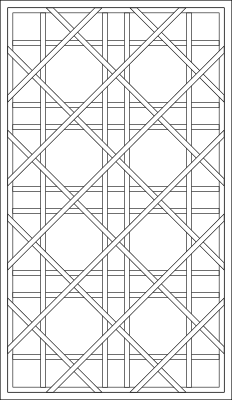 1.5P-L
1,380㎜×2,380㎜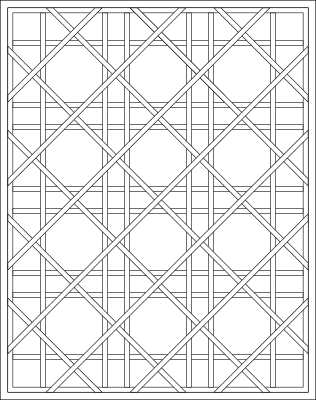 2P-L
1,880㎜×2,380㎜

1P-M
880㎜×2,880㎜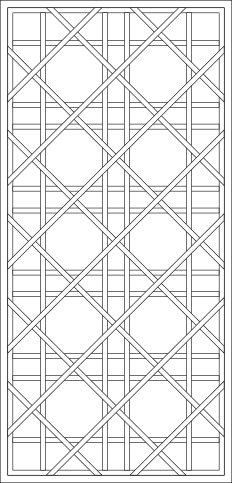 1.5P-M
1,380㎜×2,880㎜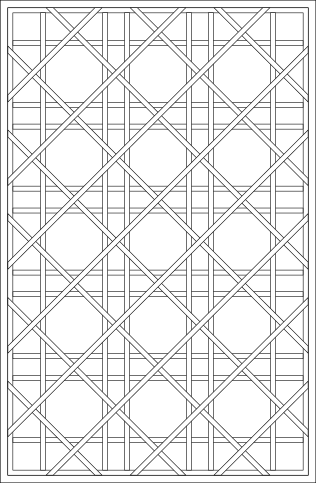 2P-M
1,880㎜×2,880㎜

1P-H
880㎜×3,380㎜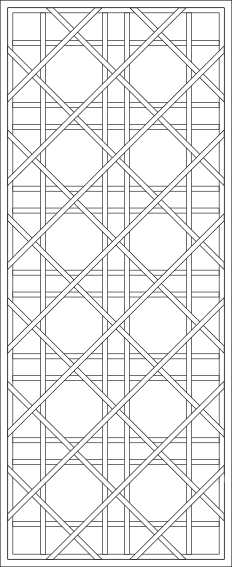 1.5P-H
1,380㎜×3,380㎜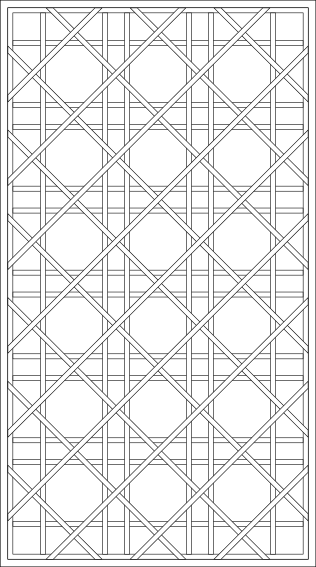 2P-H
1,880㎜×3,380㎜
組子耐力壁監修:稲山正弘
(東京大学大学院農学生命科学研究科 教授)
Before the test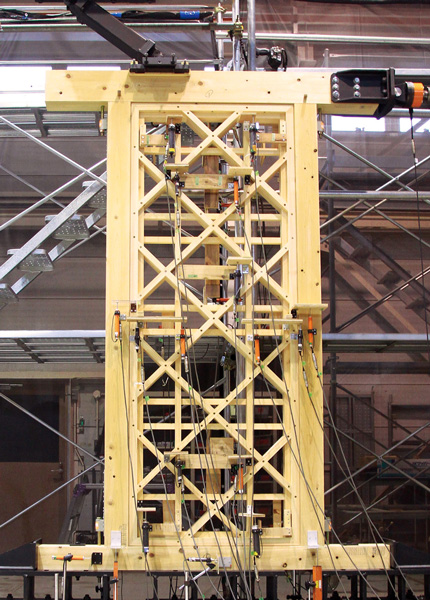 During the test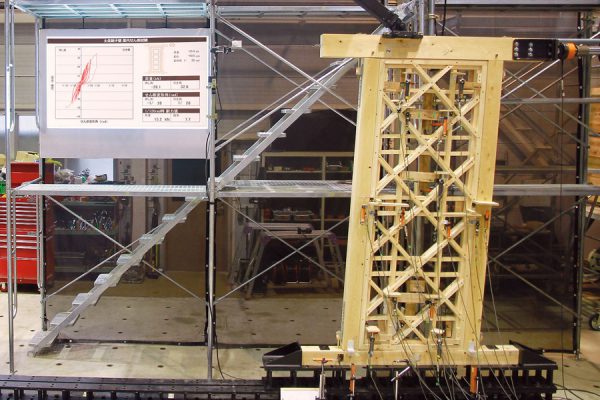 After the test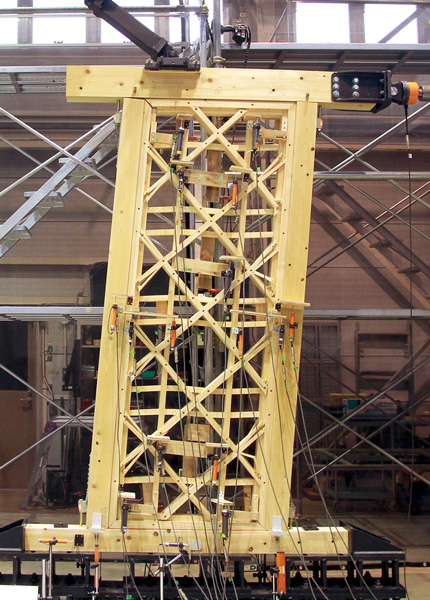 The picture of deformation of the wall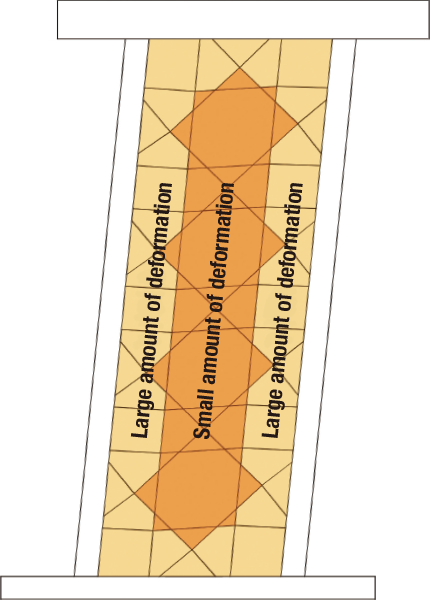 The document provided
by Masahiro Inayama
Loading (pressure) - Deformation curves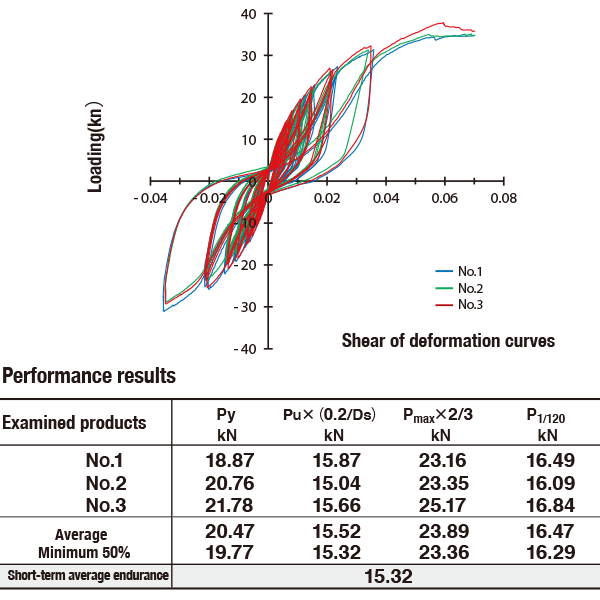 Tested by the Center of Forestry Technology of Kochi
State of performance test
State of performance test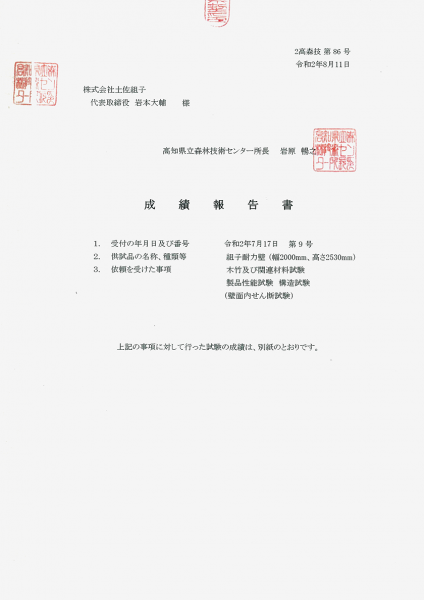 Grade report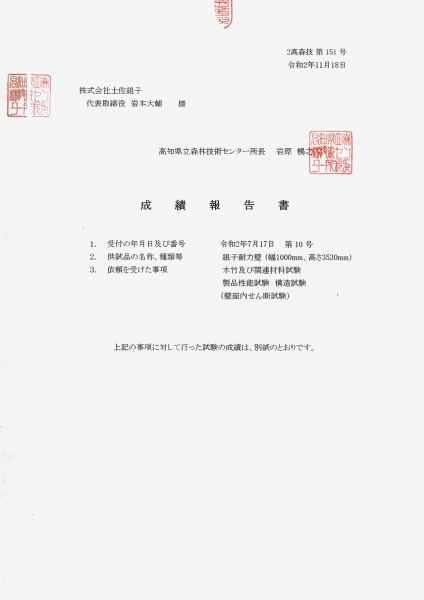 Grade report